We launched our legal aid program in 2009 in order to offer poor and vulnerable persons access to justice. Currently, a team of more than 10 lawyers provides pro-bono legal assistance (representation and consultations), through both walk-in and in-prison cases. Our lawyers cover prisons and detention centers all over Lebanon.
Target Groups
Poor and vulnerable, refugees, host communities, migrants including migrant domestic workers, people belonging to LGBTQ+ community, VOT, families of the enforced disappeared.
Every individual has the right to an impartial and fair trial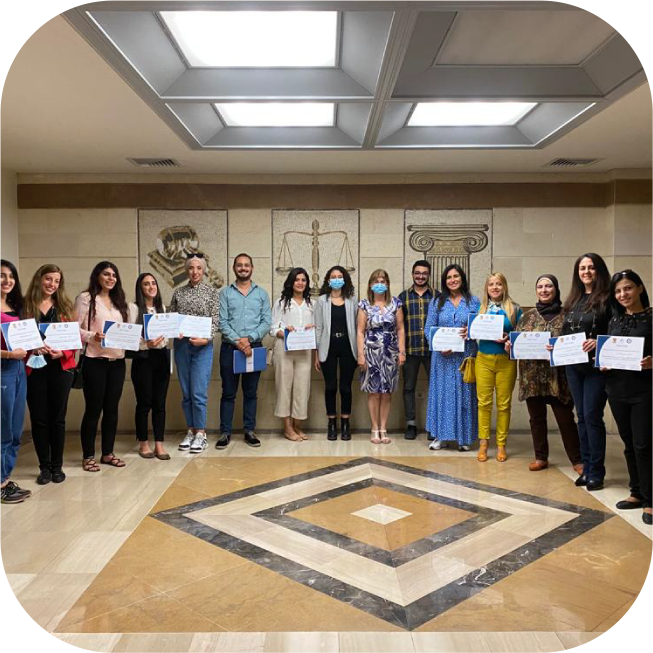 TESTIMONY
" ------ "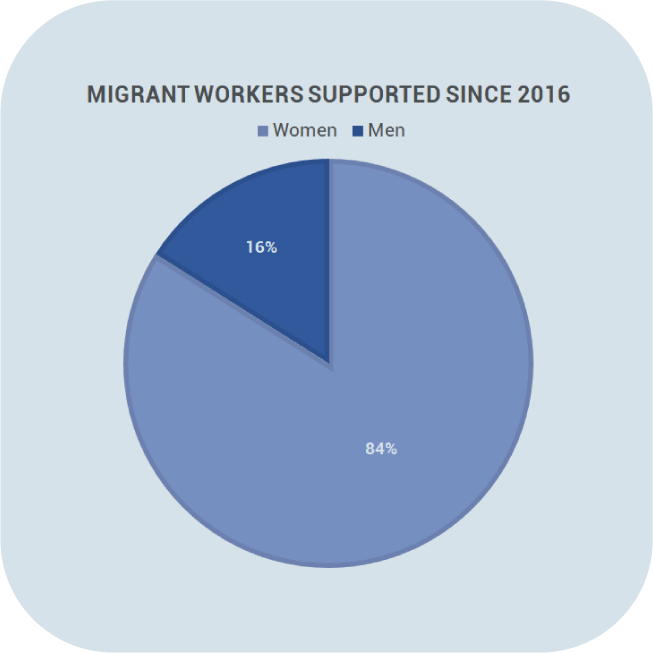 LEGAL AID
Since 2016, 411 migrant workers have been legally supported by CLDH.