We launched our legal aid program in 2009 in order to offer poor and vulnerable persons access to justice. Currently, a team of more than 10 lawyers provides pro-bono legal assistance (representation and consultations), through both walk-in and in-prison cases. Our lawyers cover prisons and detention centers all over Lebanon.
Target Groups
Poor and vulnerable communities: refugees, host communities, migrants including migrant domestic workers, people belonging to the LGBTQ+ community, victims of torture, and the families of the forcibly disappeared.
Every individual has the right to an impartial and fair representation.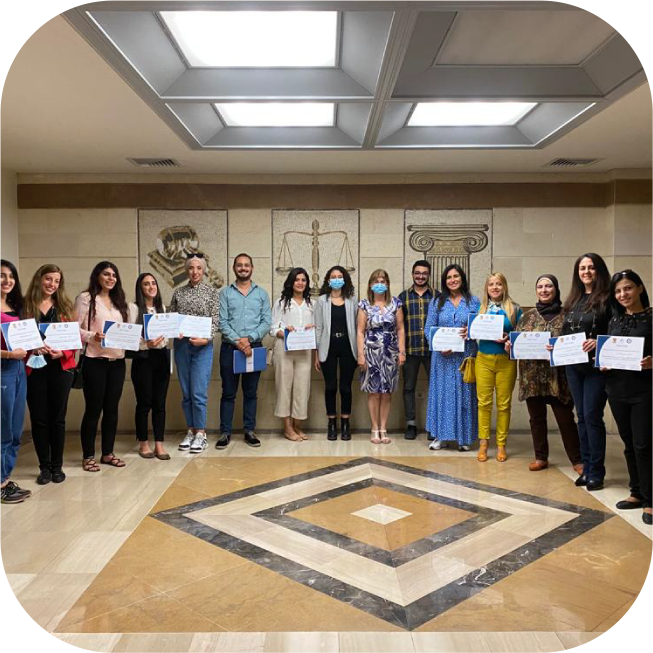 TESTIMONY
"I would like to thank CLDH and say that I highly appreciate how they helped me. If I had not received the support I received from CLDH, I would not have seen the results I now have. I could have been still in my husband's house subjected to violence, harassment or even dead. The psychological, moral and legal support I received, especially from [Me Rabih] the lawyer and [Josiane] the programs manager taught me how to take responsibility and be confident when asking for my rights, and not to rem...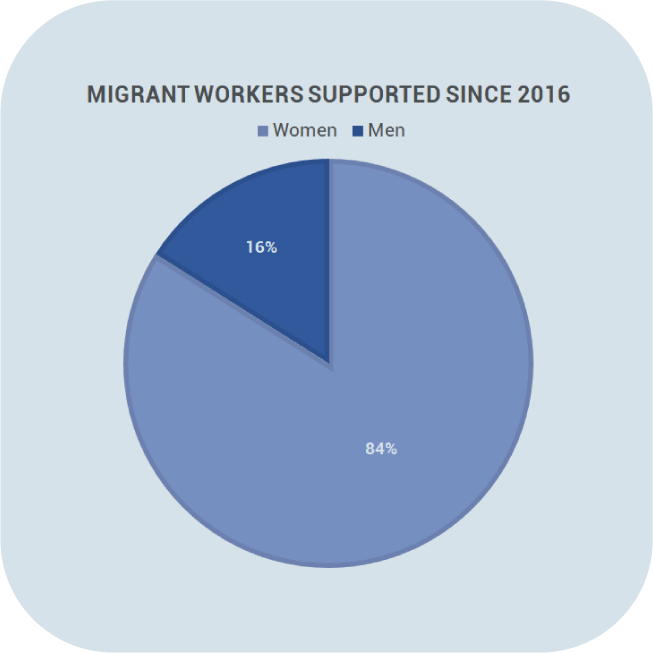 LEGAL AID
Since 2016, 411 migrant workers have been legally supported by CLDH.